About Us
Estate Zone LLC is a Real Estate Firm operating and licensed in the state of Georgia. The qualifying broker is Riten Shah who is a Real Estate professional for last 10 years and holds a Bachelor of Science degree. Riten loves to do Real Estate Photography as well as videography.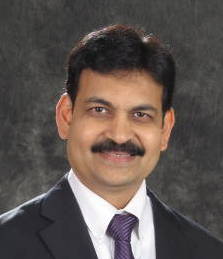 Regular as well as specialized services are provided to clients like Selling, buying, Managing and leasing Real Estate in Georgia. Honest and transparent dealing, attention to details and skillful negotiations are some of Riten's strongest points. Some of the specialty services offered are 1031 Exchange for Investors. Estate Zone provides dependable service and offers creatively structured commission packages for clients. We adopt the best practices in all the services that we provide.
We are happy to introduce Real Estate Photography for other Real Estate Agents and for FSBO Homeowners to make their listings stand out with eye-catching professional pictures.
Personal attention to clients, communicating effectively with all the involved parties like lenders, closing attorney, and other broker, negotiating with client's interest on the mind are some of the skills perfected with knowledge & experience. Contact us to find out how we can assist you with your real estate needs. Get the best value for your money on every deal big or small.
Estate Zone LLC
516 Sydney Walk Ln
Lawrenceville, GA 30046
Cell      678 313 2352
Office  404 448 3150
Email   riten@estatezone.net  OR  ritens@gmail.com
Make a connection